---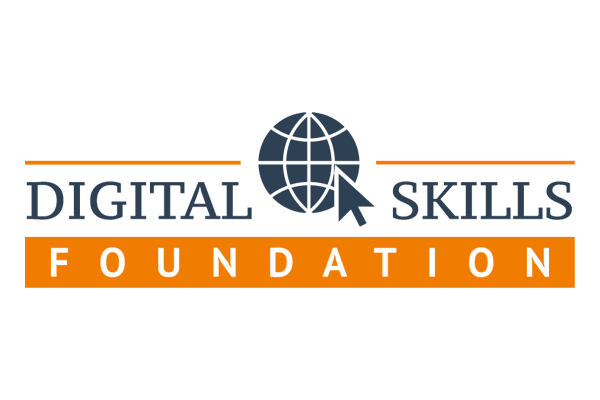 Back to Summit Partners
Digital Skills Foundation, based in France, was established to enable everyone to become digital literate at an affordable cost.
"ICT for everyone"
Our e-learning program, called the Digital Skills Passport, covers all aspects of digital technology – from basic instruction on how to operate a computer in a practical and safe way through to getting online and accessing social media. Our courses cover the everyday technologies that we use on a daily basis – computers, music, video, images, the internet and social media.
If learners wish, they can progress from the Basic Start Modules right through to the Professional Digital Skills Passport Programme which teaches the practitioner level digital skills for the modern workplace – including Word Processing, Presentations, Spreadsheets, Networking, Databases, Productivity and Communications.
The Digital Skills Foundation is committed to ensuring that everybody has access to digital skills training. Our digital skills programmes have accessibility features for dyslexia, cognitive and visual impairment, colour blindness and for those with literacy issues.
Our programmes are fun, supportive, confidence building and accessible. Digital Skills Passport is for everyone.