---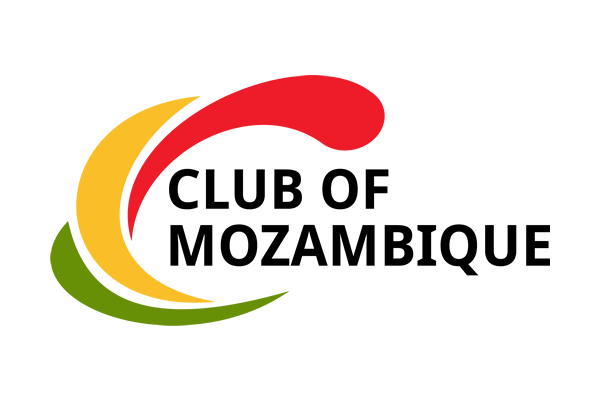 Back to Media Partners
Club of Mozambique is Mozambique's most popular English-language web site, offering up-to-date news and information about business and investment opportunities, the government and leisure.
Our web site is the ideal partner for visitors to Mozambique, showcasing the best restaurants and hotels and telling you what's going on in Mozambique's rich cultural live. Business people will find the directory of suppliers and the investment opportunities section invaluable.
Come and Invest in Mozambique! Club of Mozambique has a seasoned advisory team who can help you to invest successfully. We can guide you, help you make contacts in government and the private sector and find the solutions you need to succeed.
Club of Mozambique is an Adrian Frey Mozambique investment.
Feel free to revert with any queries.
Website – www.clubofmozambique.com