---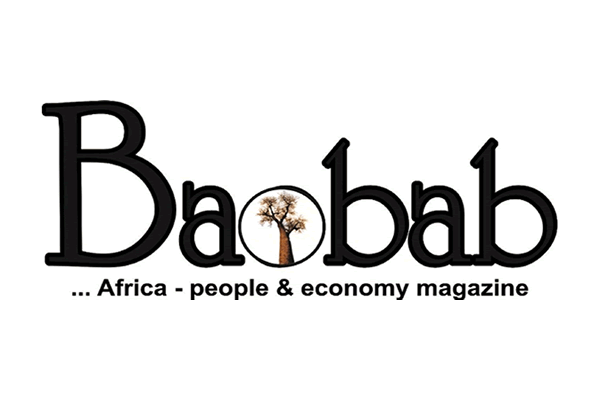 Back to Media Partners
Baobab Africa People & Economy magazine is published as a pan-African magazine focusing on the politics and economy of the African people. As a policy we report the continent majorly from a positive slant. We celebrate the continent. Not for the negatives that undermine the African real story of challenging but inspiring growth.
Baobab Africa People & Economy print magazine and www.baobabafricaonline.com (published since 2008); both have extensive readership targeting local and international reading audience in about four continents. Baobab has certified analysts with outstanding academic/research backgrounds they include; professors, senior lecturers/academicians; successful private sector entrepreneurs with field experience in managing people and material resource to achieve set goals. They make up our team of analysts and provide great insights into Africa's changing political, economic and cultural climes.
More than 10,000 copies of Baobab Africa People & Economy print magazine are published in the English language with extensive circulation in several African countries (Nigeria, Kenya, South Africa, Ethiopia, Ghana, Sierra Leone, The Gambia, Liberia and Senegal); the United Kingdom, and the USA. Baobab African People & Economy print magazine is one of most read and incisive publications targeting premium audience steadily gaining grounds with extensive International Readership.
Website – www.baobabafricaonline.com