---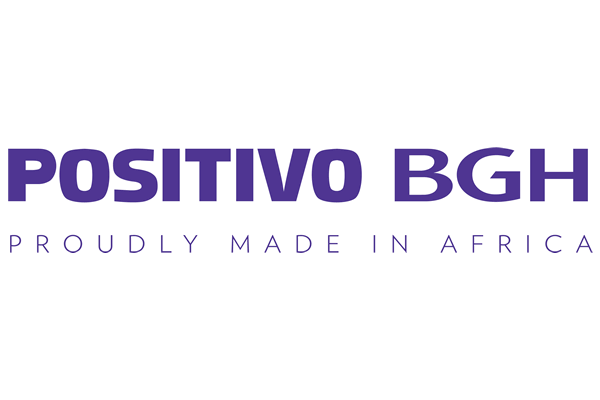 Back to Summit Partners
PBG Rwanda Limited is a diversified ICT and home appliances company focused on improving people's lives through significant innovation in two areas: Consumer Lifestyle and Education.
Our Mission is to make technology accessible in order to transform people's lives.
From education, knowledge development and communication up to comfort at home.
We develop and deliver quality goods which are not only affordable but easy to use.
The company is a result of the joint venture between two leaders in these matters in Latin America; Positivo Informática from Brazil and BGH from Argentina.
Recently established in Kigali, Rwanda, and proudly African, PBG Rwanda Limited manufactures and distributes PCs and other electronics products both for education and comfort purposes. It also invests in professionals development by transferring the know how through its world class management team.
Website – www.positivobgh.com