---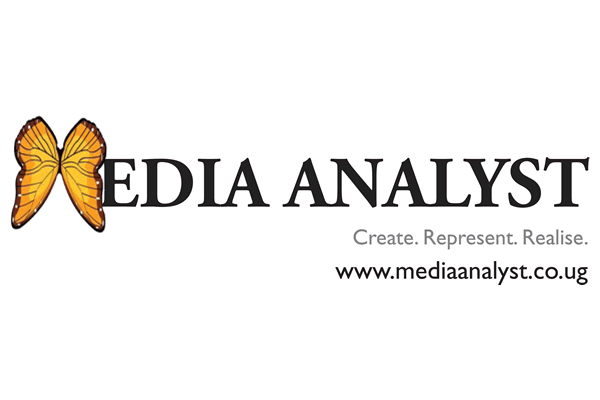 Back to Media Partners
Media Analyst is proud to be the Official Press & Communications Partner for Innovation Africa 2015.
Media Analyst organises and manages key media related events including Press Conferences, Social and Business Reporting sessions, Strategic Meetings, Negotiations and Public forums.
Where required, we provide liaison and coordination support services for outsourced organisational events as a business assurance function.
Media Analyst pays particular attention to securing reputational advantages from operational, day-to-day business operations. We help ensure that the Reputation objective is achieved as a matter of course at all levels of the business.
Press Enquiries:-
Simon Kaheru c/o Media Analyst
Tel: +256 772 512 131
Cell: +256 792 800 080
Email: skaheru@mediaanalyst.co.ug
Website – www.mediaanalyst.co.ug