---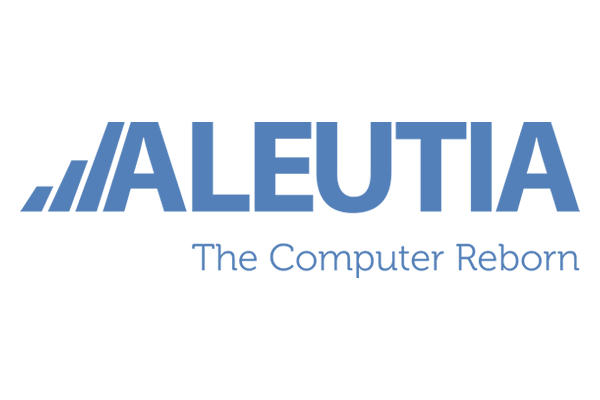 Back to Summit Partners
Aleutia's mission is to transform Education and Healthcare in Africa.
It all started in 2006, when the founder Mike Rosenberg, volunteered in Ghana to set up a computer classroom for street children and was faced with the challenge of failing, expensive to run second hand desktops. The costs of power and support crippled the project and he thought there must be a better way.
A year later Aleutia released its first product, a fanless energy efficient computer, and everything since then has followed the same design principle of 'no moving parts' reliability and exceptionally low power consumption.
We understand the importance of energy efficiency in rural Africa, where every watt counts. We are committed to bridging the digital divide in Africa and have a passion for reducing the carbon footprint.
An impressive list of very successfully deployed solutions in many African countries gives us the credibility to say we provide solutions that work where others fail. Experts in Solar, our solutions transform lives and provide reliability that is un-matched in Africa.
Website – www.aleutia.com